We can help you prevent insect infestations before they start!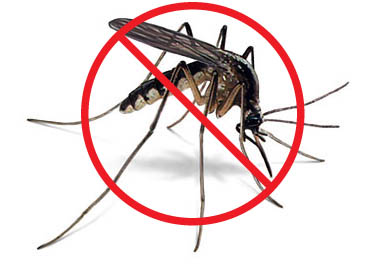 Spring has officially sprung, and summer is right around the corner. What this means for most Arkansans is getting to enjoy all the outdoor activities that the Natural State has to offer with their family and friends. Unfortunately, what this also means is that we're about to spend the next several months swatting flying insects when we're outside, and possibly dealing with crawling insects inside.
Fortunately, our team at The Bug Man is here to help! We've been Arkansas' pest control leader since 1976, and we're always a phone call away when you need help! Our commitment to providing legendary customer service is second to none, and we guarantee our work on all the services that we provide. When it comes to pest control, the best defense is a good offense, and we'll be glad to help you with any of the following services:
Termite inspections-Each year, termites cause more property damage than fire, floods, and tornadoes. That's why it's so important to purchase a termite contract. We'll perform a top to bottom pest inspection of your home each year, and you'll enjoy the peace of mind that comes from knowing that you're covered!
Pest control services-If you have problems in your home with ants or cockroaches, we can help you deal with them. We'll get rid of the bugs that you can see, and we'll also get rid of the ones that you can't.
Humane animal removal-Raccoons, squirrels, birds and opossums can squeeze through some of the smallest openings to nest in your attic or crawlspace, and they can cause a lot of damage very quickly. We can remove them humanely, and relocate them to a more appropriate habitat.
Mosquito treatment plans-Each year from April through October, we offer monthly mosquito treatment plans that start at $75 a month for an average sized yard. We also offer one-time treatments if you're planning an outdoor event.
If you have any questions, or would like to schedule service, contact us online, or at 501-663-9464.