Want to insect-proof your home? Here are a few easy tips!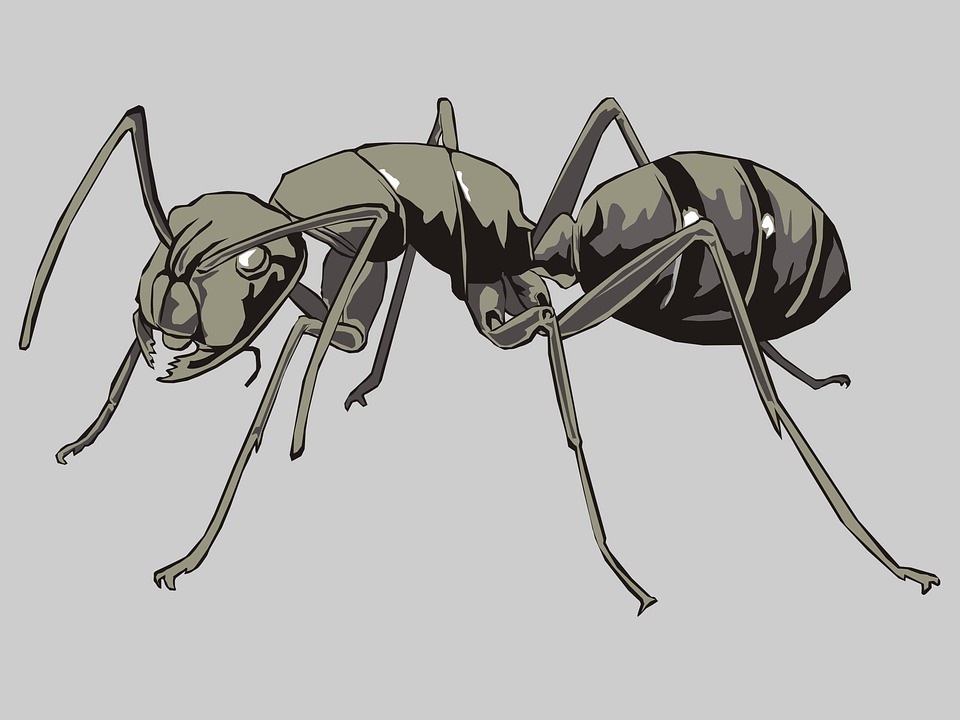 Even though some times of the year are better than others, the truth is that there really isn't a time when you and your family don't have to worry about insects. Every trip outdoors during the spring and summer is like going into battle with bugs, and they also often find their way inside your home year round. What can you do to fight back?
Call The Bug Man! Our team of experts is always ready to help you get rid of any infestations inside your home, and we strongly recommend a termite protection plan year round and our mosquito treatment plans offered each year from April through October. But when it comes to insects, the best defense is a good offense. Here are a few things you can do on your own immediately:
Eliminate food sources and habitats-Insects wander into your home in pursuit of food and a place to nest. If you store food on your kitchen countertops or neglect to clean and take out your trash every day, you're inviting them in. Bugs nest out of sight in dark areas, but the less clutter that you have in your home, the less places they will have to hide.
Control Access-You want to make sure to seal crawl space vents and get a tube of caulk for quick patches in places where bugs can get in. We also offer brush door seals for sale which have dense bristles that securely grip uneven surfaces under doors. A door sweep brush is easy to install, and also offers energy savings over time.
Use baits and traps-You can purchase a variety of glue traps and poisons at most grocery stores and retailers. Most of them are safe for use around children and pets as long as you follow the instructions on the packaging, and can be very effective if used correctly. They might not be enough to deal with a major infestation, but are a good tool as part of a comprehensive pest control plan.
If you have any questions about ant control, or would like to schedule service, contact us online, or give us a call at (501) 663-9464.