Traveling over the holidays? Be sure not to bring home bed bugs!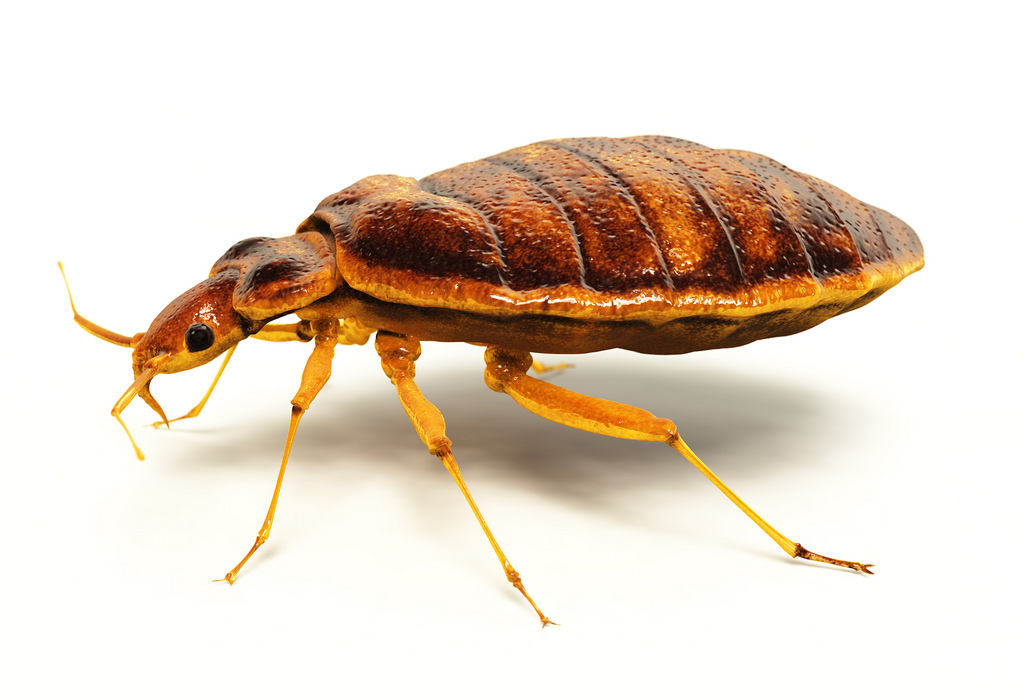 The holidays are a special time for all of us, and it's the time of year when families travel the most. These days our families all seem to get spread out throughout the country, and there's nothing like taking the kids to your old hometown to create some holiday cheer! Unfortunately, people traveling great distances are the main reason that we have a nationwide infestation of bed bugs!
The good news is that bed bugs are simply a nuisance, and don't carry disease, and when it comes to bed bug control, your best defense is following a few basic precautions. But if you ever need treatment of bed bugs, our team at The Bug Man is here to help. Contact us at the first sign of an infestation, and we'll be there right away! We also recommend taking the following steps when you travel:
Inspect bedding at check-in-Bed Bugs are happiest in places where large amounts of people sleep, and cleanliness isn't always an effective deterrent: you're just as likely to find them in a five star hotel as you are in a small roadside inn. That's why it's important to pull back the corners of bed linens and look for stains and droppings. If you find them, ask for another room, or consider moving to a different hotel.
Keep luggage and purses off the floor-Bed bugs love to hitch a ride in luggage and laundry, which is why it's important to keep everything off the floor. They're not good climbers, which is why those folding luggage racks are so important. Be sure to also inspect the corners of your suitcases while you're getting packed up.
Wash everything in the hottest water you can as soon as you get home-Whether your clothes were worn or not, you should always err on the side of caution, and put everything in your suitcase into the washing machine.
If you have any questions about bed bug treatment, or would like to schedule service, contact us online, or give us a call at (501) 663-9464.