Tired of being bothered by mosquitoes? The Bug Man offers affordable treatment plans!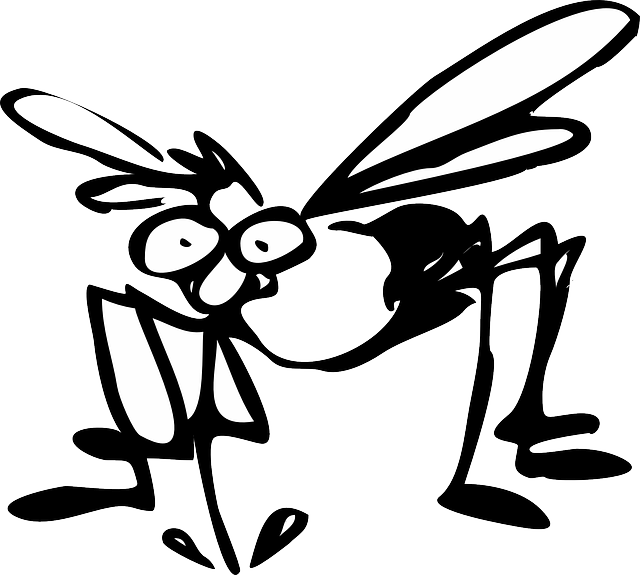 Summertime in The Natural State offers no shortage of great outdoor activities, and being outside is one of the safest places for all of us during the COVID-19 Pandemic. It's also much more satisfying than simply staying indoors watching more TV. In fact, many people wish that we could be on the lake, or on the trails all the time. That might not quite be possible, but creating an inviting backyard to enjoy is the next best thing. At least until the mosquitoes show up!
The Bug Man has been helping homes and businesses stay free of insects and other household pests since 1976, and we're always ready to make you our next lifetime customer. We are a full service pest control company that provides a full range of services, including termite inspections, insect control, and humane animal removal. We're not happy until you are, and every member of our team is prepared to do whatever it takes to earn your repeat business. Each year from April through October, we also offer monthly mosquito treatment services that start at $75 a month for an average-sized yard. When it comes to mosquitoes, treatment is most effective if you start early. Our team members will come treat your yard regularly, and will return at the first sign of trouble. And if you're on a budget, we also offer one-time service packages.
While we're at your home, we'll also be happy to help make suggestions on the best ways to insect proof your yard. Most of our solutions are inexpensive and low-tech, and our pest control experts are trained to spot trouble areas. One of the easiest and most effective solutions is to mow your lawn and prune your hedges. They provide habitat for insects, and make infestations much harder to spot. Mosquitoes lay their eggs in stagnant water, which is why it's important to empty your pets' water dishes and kiddie pools on a regular basis. If your yard has any water features, make sure that the water circulates, and is changed at the first sign of algae buildup.
If you have any questions about our mosquito treatment plans, or would like to schedule service, contact us online, or at 501-663-9464.