Three ways to fight back when mosquitoes invade your backyard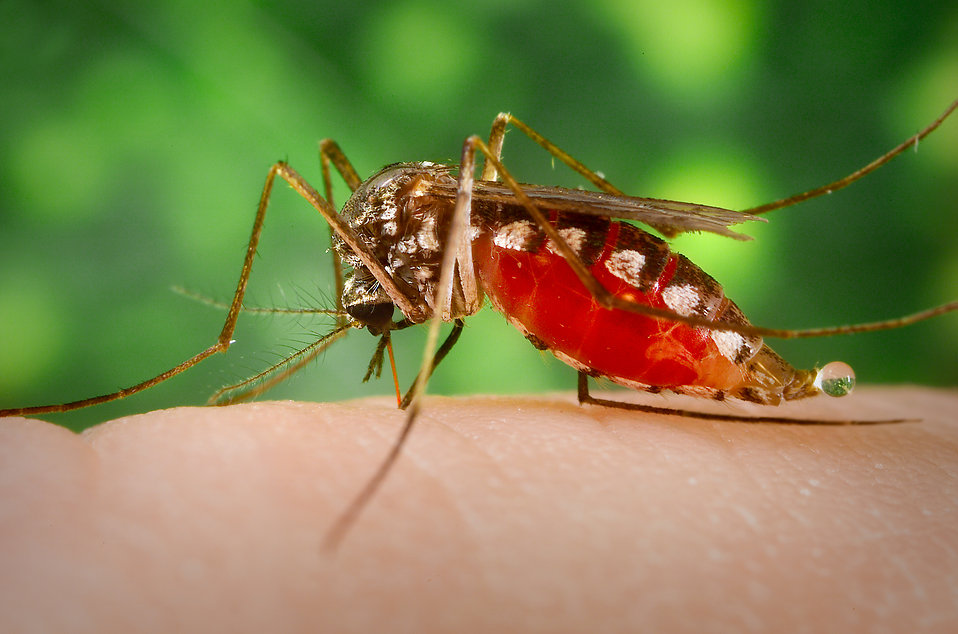 Fall is here, and there's no better time to enjoy spending time outside with your family and friends. The temperatures are getting milder, humidity is getting lower, and the trees are beginning to show some fall color. Unfortunately, insects (particularly mosquitoes), are still very active, and can take the fun out of a backyard cookout in a hurry!
When it comes to mosquitoes, treatment is most effective before an infestation starts, but if you already have a problem, you don't have to deal with it on your own. Our team of pest control experts at The Bug Man, Inc. are always a mouse click or phone call away. Contact us at any time for an estimate on our mosquito service plans, or for any other problems with insects or wildlife in your home. We also recommend a few easy ways to get started on your own:
Run them off-It might be a little late in the season to plant new herbs and flowers, but marigolds, garlic, mint, and citronella all have natural repellent properties. They also attract dragonflies, which are harmless to humans, but natural mosquito predators. Mosquitoes aren't active during windy conditions, so an outdoor fan on the back porch works well. Tiki torches and citronella candles can also be effective, but make sure that they're used safely around children.
Eliminate their breeding sites-Mosquitoes lay their eggs in stagnant water, so be sure to cover rain barrels and dump out kiddie pools and pet food bowls after use. If you have a birdbath or outdoor fountain, circulating the water is a good idea. And if you ever have puddles of water that accumulate near your house after it rains, you might consider installing a French drain, or at least piling up some gravel or river rock in trouble areas.
Invest in a mosquito treatment plan-For the ultimate peace of mind, we also offer monthly (or one-time) mosquito treatments. The services are available from April through October, and an average sized yard typically costs about $75 a month to treat.
For more information, or to schedule service, contact us online, or at 501-663-9464.