Three tips to keep your home free from bed bugs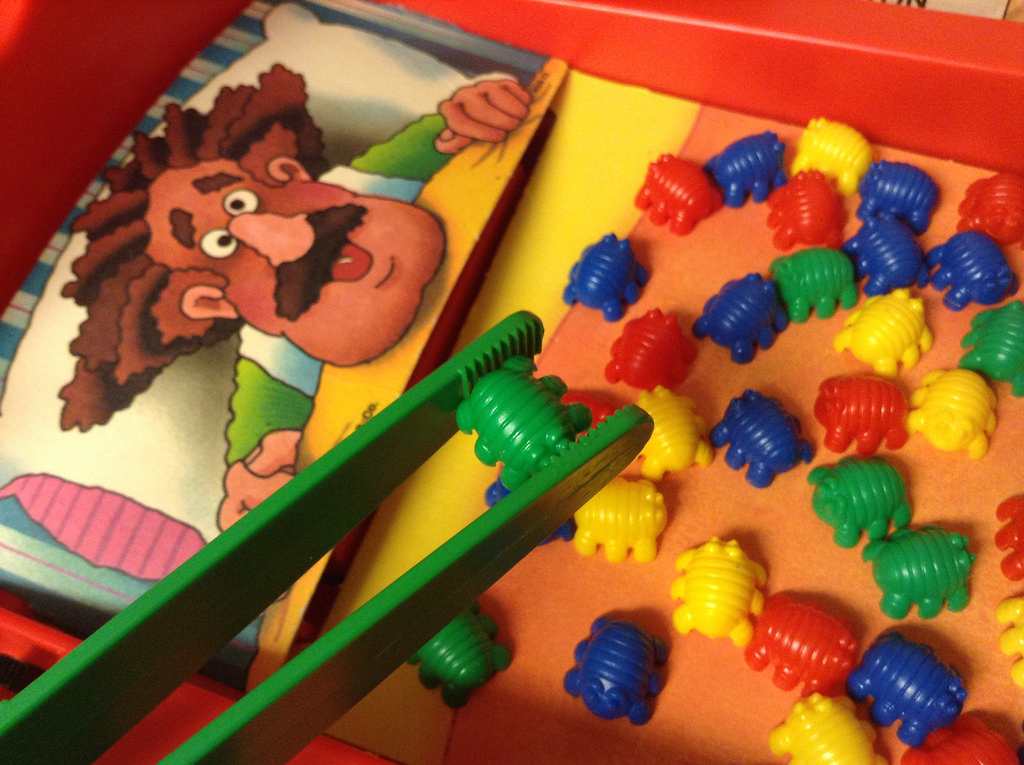 Bed Bugs are tiny insects approximately ⅛" in size that feed on human and animal blood. They're difficult to detect and get rid of, which is why it's so important to keep them out of your home. They prefer to live anywhere where large numbers of people sleep, and they can survive for weeks without food and water. Your best defense against bed bugs is a good offense, and The Bug Man is always a phone call away when you have any questions about bed bug prevention or if you need to schedule bed bug treatment. We've been Arkansas' most trusted pest control company since 1976, and your satisfaction is always guaranteed!
Bed bugs are notorious for sneaking into travelers' suitcases and spreading throughout the country, and they can lie dormant for weeks before biting humans or pets. Be sure to check the corners of your luggage for stowaways before you pack up and again once you get home and unpack. Here are three easy tips to help you prevent bringing bed bugs home from your next business trip or family vacation:
Inspect your hotel room at check-in-As soon as you get into your room, pull back the corners of the bedding and linens to look for evidence of bed bug activity. You're more likely to find bloodstains than actual bugs, and you're just as likely to find bedbugs in a luxury hotel as in a bargain-priced roadside inn. If you see bed bugs or bloodstains, request a different room or seek alternate accommodations.
Keep your suitcase and clothing off the floor-Most hotel rooms provide a luggage rack for your suitcase, and you should hang up your clothing or put them in drawers. Bed bugs are great hiders, but they can't fly, and they're poor climbers.
Wash your clothes once you get home-Inspect the corners of your suitcases for stowaways one more time before you put them away. Be sure to wash all the clothing you took with you in the hottest water possible whether you wore it or not.
If you have any questions or if you need bed bug treatment services contact us online, or at 501-663-9464.