Three easy ways to control mosquitoes and other backyard pests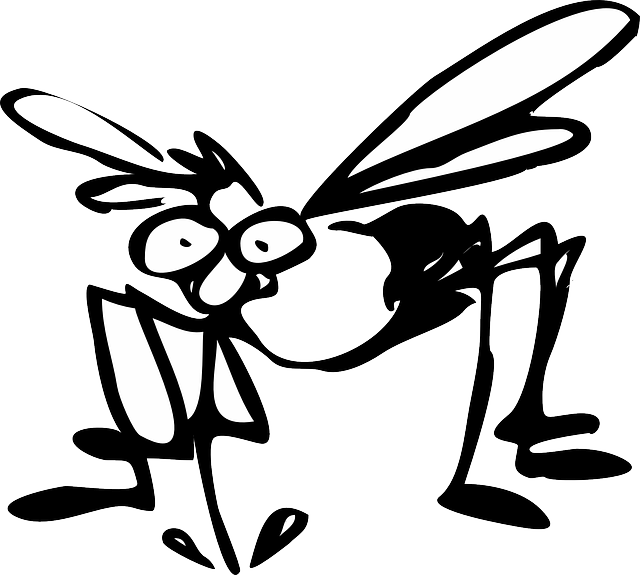 Summertime is here, and the kids are home from school: it's time to create a lot of great memories in your backyard! It's time for everyone to put away their smartphones and tablets, and gather on the patio around the grill. Unfortunately, when it comes to outdoor cookouts, if you don't take the right precautions, you and your family could be on the menu for a swarm of hungry mosquitoes!
The good news is that our team at The Bug Man has been the leading provider of pest control in Arkansas for over 4 decades, and we're a phone call or mouse click away when you need us. We also have a few tips to help ensure that you'll enjoy peaceful evenings all summer long:
Use low-tech solutions-A screened-in porch may be out of your price range, but most sporting goods stores and many big box retailers sell screened-in pop-up canopies large enough to comfortably seat a large family. And mosquitoes aren't active when it's windy outside, so a couple of large outdoor fans can keep them away and keep your family cool! Tiki torches can also make an impact, but you should always be sure that they're used safely.
Select your yard vegetation wisely-The key to lawn pest control is to keep it mowed, because it eliminates insect habitats. There are also numerous plants that have natural repellent properties, such as Marigolds, Citronella, Mint, and Garlic. Be sure also to eliminate standing water sources such as pet food dishes and kiddie pools, because mosquitoes lay their eggs in stagnant water.
Invest in a mosquito treatment plan-We offer a couple of options for mosquito treatment. We offer one time mosquito treatment service calls, which is a great investment for a special event. But for the ultimate peace of mind, we also offer monthly mosquito treatment plans from April to October each year, at an average cost of $75 per month for an average-sized yard.
If you have any questions, or are ready to schedule a service call, contact us online, or give us a call at 501-663-9464.