Three easy ways to avoid an ant infestation in your kitchen.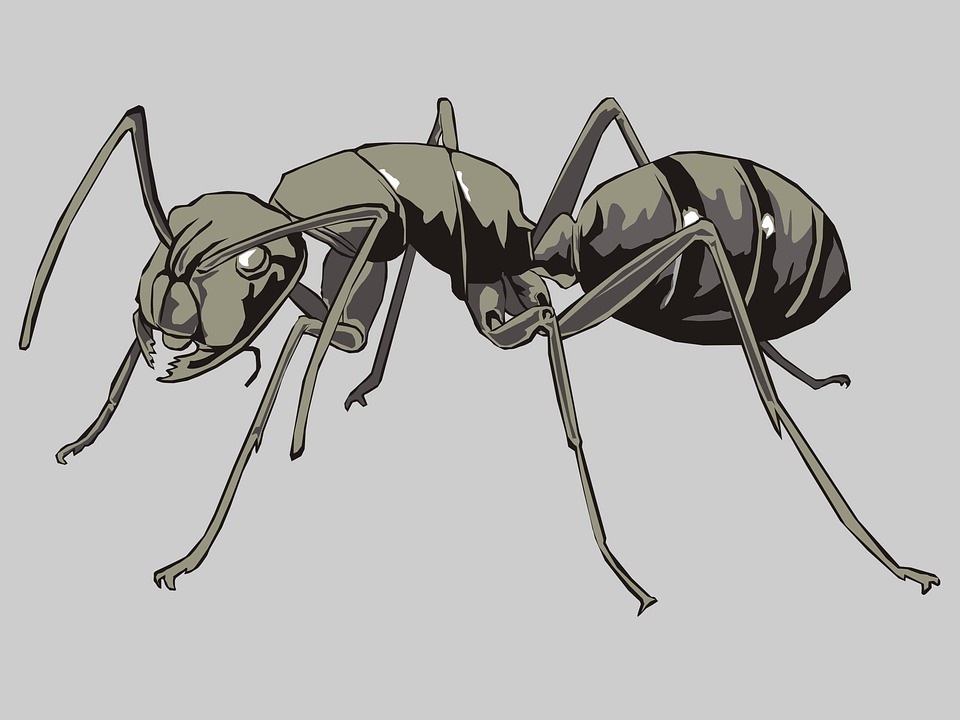 During the summer months, one of the most unwelcome sights that you can encounter is a long trail of ants enjoying an all you can eat buffet of some food morsels that you neglected to clean up properly, or food improperly stored on your countertop. Once the first ant locates a food source, he gets word to his colony, and in a matter of minutes you can suddenly find yourself forced to deal with hundreds (sometimes thousands) of ants.
The good news is that our team of pest control experts at The Bug Man are always a phone call or mouse click away when you have an infestation, and we're happy to help you get your kitchen back to normal. We offer lightning fast response times, and always stand behind our work. We also recommend a few easy things that you can do on your own:
Clean your kitchen thoroughly-Wiping down your countertops might seem like enough, but all that it takes to start a problem is a few crumbs. That's why you need to clean underneath and behind your appliances. Be sure also to sweep and mop frequently, and take out your trash on a daily basis.
Store food properly-The best rule for storing food on your countertop is "don't". If you must, be sure that it's stored in airtight containers which are properly sealed at all times. And make sure that the outside of the container is clean, particularly if you're storing anything sweet.
Use traps-There are a wide selection of ant traps available at the grocery store and the hardware store. Some are glue traps, and some are designed so that the ants can carry poison back to its colony. Most are safe around pets and children, but the best place to put them is in the back of cabinets in the corners.
If you have any questions about ant control, or would like to schedule service, contact us online, or give us a call at (501) 663-9464.