Three easy tips to keep ants and other insects out of your kitchen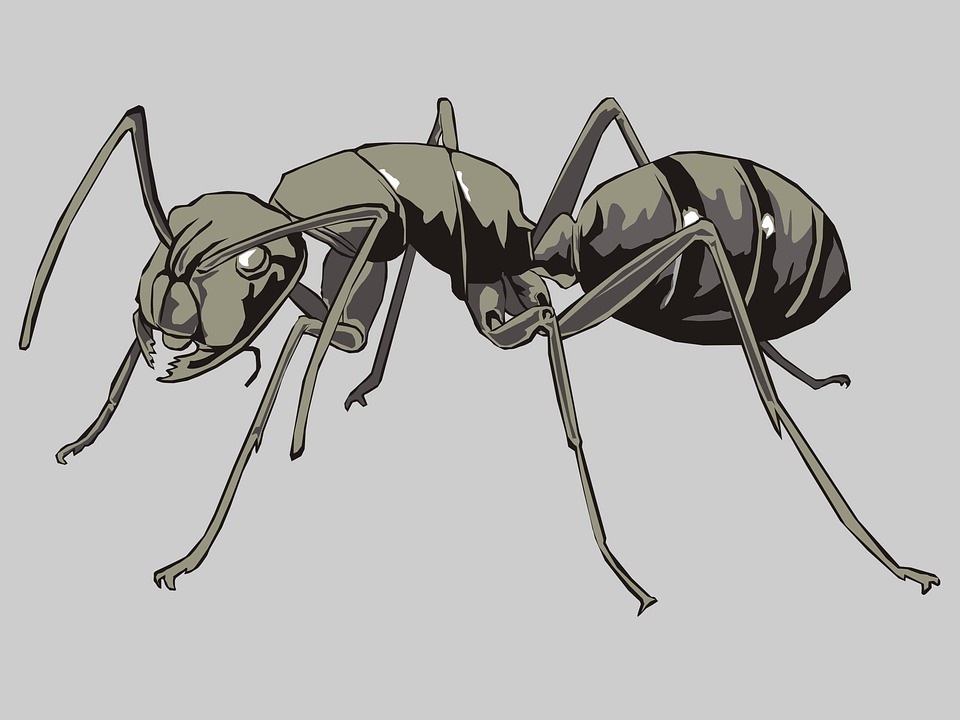 Keeping your kitchen clean is a crucial part of food safety, and wiping down your sink and countertops after meals prevents the spread of germs and microbial bacteria. Ants are another common problem for Arkansas homeowners, and they're absolutely relentless in their pursuit of food sources; any time you fail to properly clean up spills or let unwashed dishes pile up in the sink, you run the risk of attracting a trail of ants that never seems to end. But ants and other household pests are no match for homeowners who take the proper precautions, and our team at The Bug Man is always a phone call or mouse click away when you're ready to send them packing!
We've been Arkansas' pest control leader since 1976 and have the most customer-focused professionals in the industry! We proudly offer no-contract pest control in Little Rock, as well as neighboring communities, including Benton, Cabot, Pine Bluff, and Searcy. Here are a few easy things you can do on your own to keep the ants away:
Develop a deep cleaning schedule and stick to it! Wipe down your sink and countertops after every meal, and take out your trash every day. It might seem wasteful to run your dishwasher if it's not entirely full, but leaving dirty dishes in the dishwasher is almost as bad as leaving them piled up in the sink. Be sure to clean behind and underneath your appliances at least weekly, and don't forget to wipe down the inside of your refrigerator, dishwasher, and microwave oven.
Store food properly-It's never a good idea to store fresh fruit or other food on your kitchen counter, and you also shouldn't leave pet food out overnight. If you have any non-perishables that need to be stored at room temperature, be sure to store them in airtight containers in a cool, dark location.
Add some diatomaceous earth to your houseplants-Houseplants add oxygen to the air and are a great way to make any house feel more like a home! It should come as no surprise that ants love to nest in houseplants, but diatomaceous earth is a highly effective pest-control agent that's also a great plant nutrient!
If you have any questions or would like to schedule service, contact us online or at 501-663-9464.