Three easy steps to protect yourself from bed bugs this summer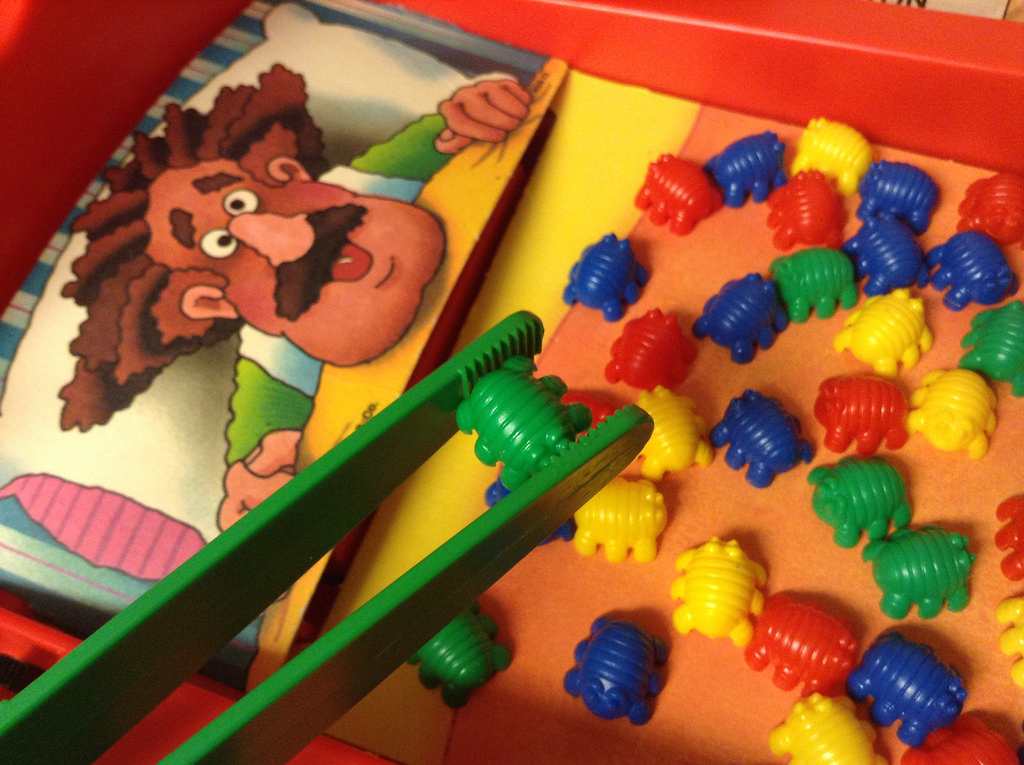 Summer vacations are a big tradition for many families in The Natural State, and there's nothing like packing up your family in the car and exploring America, The Beautiful! Most seasoned travelers also know they must always be on their guard. Vacation destinations present a target-rich environment for unsavory locals and unscrupulous businesses interested in ripping off tourists, but that's not the only thing you must worry about when traveling. Bed bugs enjoy feasting on tourists throughout the world, and you can also bring them home with you if you don't take the proper precautions!
Our team of pest control specialists at The Bug Man is always a phone call away when you have any questions about bed bug prevention or if you need to schedule bed bug treatment! We've been Arkansas' most trusted pest control company since 1976, and we'll help you keep your home insect free. Here are three easy tips to help you protect yourself from bed bugs this summer:
Inspect your room at check-in-Bed bugs prefer places where large numbers of people sleep, and you're just as likely to find them at a five-star hotel as you are at an unbranded bargain-priced motel. Pull back the corners of bed linens before you unpack and look for evidence of activity. Bed bugs are small brown bugs approximately ⅛" in size, but you're far more likely to find bloodstains than actual bugs. Notify the front desk immediately and request to be moved to a new room or seek accommodations elsewhere with a trusted hotel.
Keep your clothing and suitcases off the floor-Bed bugs can't fly, and they're not good climbers, but they love to stow away in luggage. Use the luggage rack for your suitcase and hang up your linens. Be sure to inspect the corner lining of your suitcases before you pack up.
Wash your clothing as soon as you unpack-Wash everything you took on your trip using the hottest water possible, whether you actually wore it or not. You should do the same for a soft-sided suitcase or overnight bag, and be sure to inspect the corner lining for your hard-sided luggage before you put it away.
If you have any questions or if you need bed bug treatment services contact us online, or at 501-663-9464.