There's nothing like a great business trip, but be sure not to bring home any bed bugs!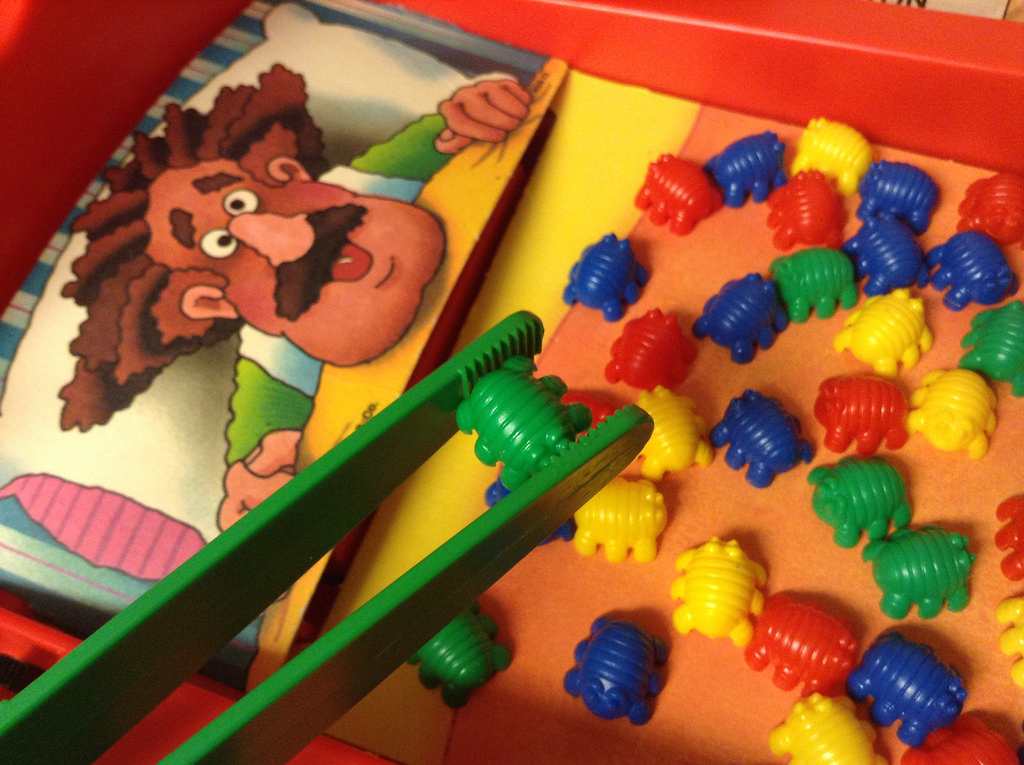 Even though we're still being actively encouraged to stay home as much as we can, sometimes there is simply no getting around the fact that there are places that we have to go, people that we have to see, and things that we have to do. Most business are moving as many operations as they can online, but sometimes you still have to meet face to face (or mask to mask). Fortunately, safety measures are being followed more regularly these days, and traveling is getting a little less risky. But no matter what else that we're dealing with in the world, we still face the problem of dealing with bed bugs when we travel.
Our team at The Bug Man is always a phone call away when you have any questions about prevention and treatment of bed bugs, as well as any other pest control needs. Bed bug control is actually easier than you think, as long as you take a few precautions when traveling and staying in hotel rooms:
Checking in-You're just as likely to find bed bugs in an upscale hotel as you are a cheap one. Bed bugs like to gather in places where large numbers of people sleep, so be sure to check all bedding and linens of your room before you unpack. Pull back the corners of your sheets, and look for bloodstains, which you're more likely to find than actual bugs. Be sure to also use the luggage racks in your room, and not to keep your suitcases and clothing on the floor.
Checking out-Inspect the corners of your suitcases for stowaways. Bed bugs aren't flyers or climbers, but they're definitely great hiders. Take a couple of minutes to look before you pack up.
Getting home-Whether you wore the clothes or not, be sure to wash everything that you packed in the hottest water possible. Be sure to also do this for any second hand clothing or furniture that you purchase at thrift stores. Don't assume that anything was washed before or after it was donated.
If you have any questions, or if you need bed bug treatment, contact us online, or at 501-663-9464.