The Bug Man offers affordable mosquito treatment plans so you can enjoy outdoor activities all summer long!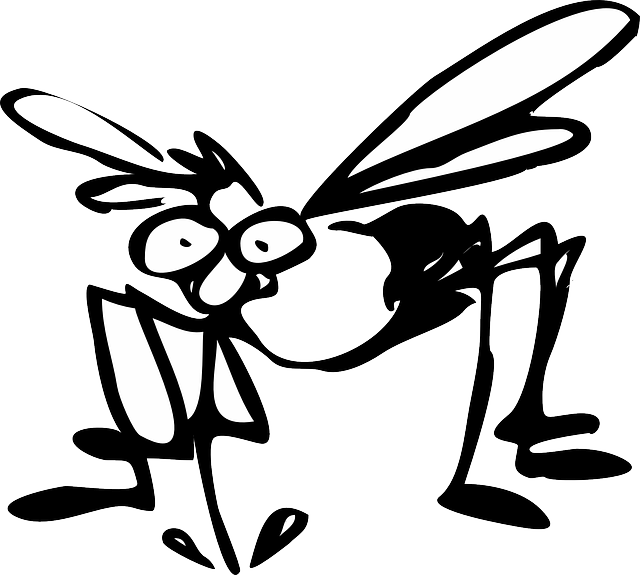 During our current health crisis, we're all still allowed to go outside. It's one of the few places in the Natural State that's safe and easy to practice social distancing, and this is still one of the best times of year to enjoy time in the yard, or a picnic lunch in the park. Unfortunately it can often feel like you and your family are on the menu when the mosquitoes come out!
The good news is that our team at The Bug Man is here to help! Each year from April through October, we offer highly affordable mosquito treatment plans that start around $75 a month for an average sized yard. Whether you want monthly service or one time service, we'll always be happy to work with you and your budget to determine the right service plan, and then get right to work making your yard mosquito free. There are also several easy things that you can do on your own:
Prepare your yard-Mow your lawn and trim your hedges back . That eliminates the habitat for mosquitoes and other pests (including the big furry ones like raccoons and opossums). Be sure to also empty kiddie pools and pet water dishes after use, because mosquitoes lay their eggs in stagnant water. If you have a fountain or water feature in your yard, you should be okay as long as the water circulates.
Use screens and fans-If you don't have a screened in porch, you can buy screens large enough to fit over a picnic table. Mosquitoes also can't fly well in heavy wind, and outdoor fans will keep you and your family cool and keep the mosquitoes away.
Plant natural repellents-Certain flowers and herbs not only repel mosquitoes, but they attract predators like dragonflies, which are harmless to humans, but bad news for mosquitoes. Marigolds, mint, citronella, and garlic are just a few of the plants you should have planted in your garden.
If you have any questions about our mosquito treatment plans, or would like to schedule service, contact us online, or at 501-663-9464.