Taking a road trip? Bring home souvenirs, not bed bugs!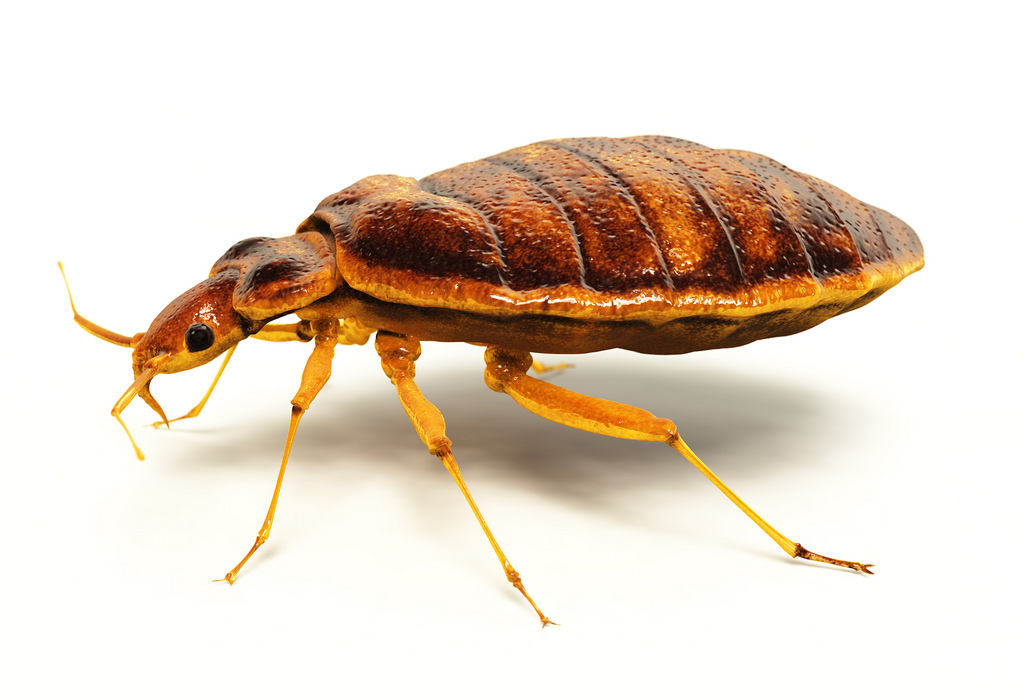 As anyone who's ever spent much time in Arkansas will tell you, we definitely have no shortage of nuisance insects. We spend most of our summers trying to keep ticks and mosquitoes away, and the rest of our year swatting flies, and worrying about termites. The last thing that we need is to bring home bed bugs from our business trips and family vacations!
For over four decades, our team at The Bug Man has been helping Arkansas homes and businesses stay pest free, and we're always a phone call away when you have questions about bed bug control or other pest control issues. When it comes to treatment of bed bugs, your best defense is a good offense, and you can substantially reduce your risk of an infestation by following a few easy steps:
Check your linens when checking into hotel rooms-One of the common misconceptions about bed bugs is that they only inhabit homes and hotels with serious cleanliness issues, but you're just as likely to find them at an upscale hotel. The truth is that they inhabit any place where large numbers of people sleep, and cleanliness isn't always a deterrent. Be sure to pull back the corners of your sheets and look for droppings and bloodstains, and ask for another room if you find them (or seek other accommodations).
Check your luggage when checking out of hotel rooms-Use the luggage rack in your hotel room for your suitcase, and don't set purses or laundry on the floor. At check-out, take a quick look at the corners of your suitcase for stowaways.
Wash your clothes in the hottest water you can as soon as you get home-Be sure to wash everything, even if you didn't wear it. The same advice applies for any second-hand clothing or furniture that you bring into your home.
If you have any questions about bed bug treatment , or would like to schedule service, contact us online, or give us a call at 501-663-9464.