Planning A Business Trip? Protect Yourself From Bed Bugs!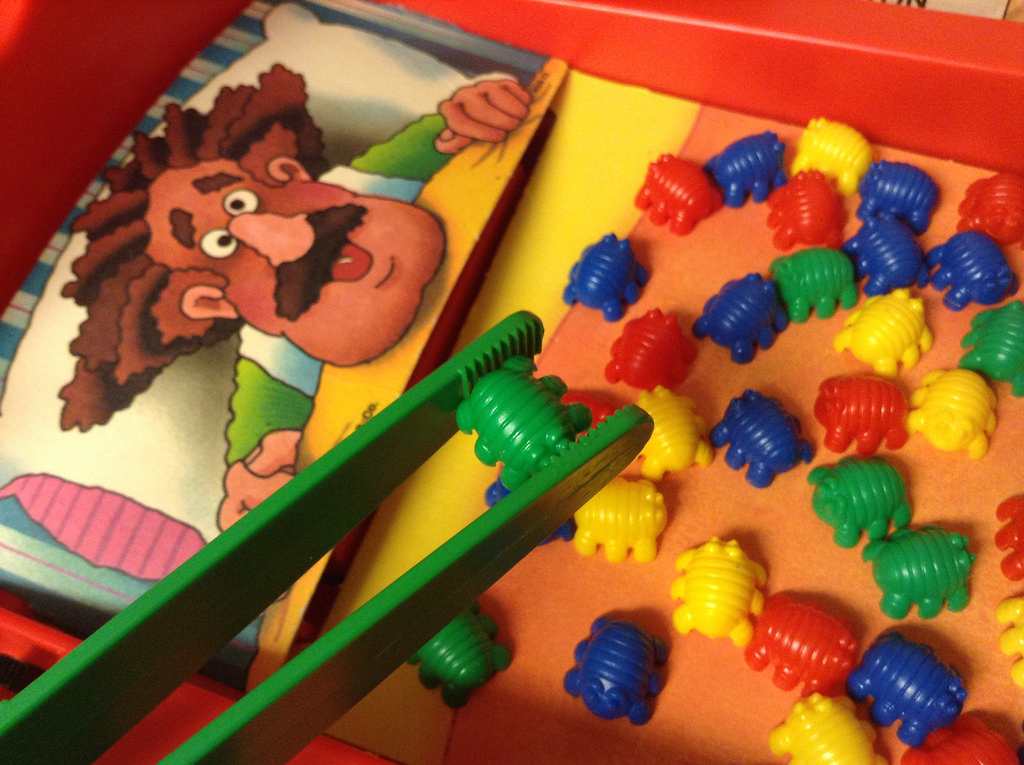 Whether it's a business trip or a family vacation, you can't afford to let your guard down when it comes to bed bugs! Bed Bugs are small insects approximately ⅛" in size that feed on human and pet blood, and they like to gather in places where large numbers of people sleep. Most business travelers prefer to stay in a branded hotel when they travel for business instead of taking their chances at a local establishment that isn't subjected to the same standards. But the truth is that cleanliness isn't always a very effective deterrent, and you're just as likely to find bed bugs in an upscale hotel as you are in a cheap one.
Treatment of bed bugs is easiest if you can avoid an infestation in the first place, and our team of pest control specialists at The Bug Man is always a phone call away when you have any questions about bed bug prevention, as well as all of your other pest control or animal removal needs. The best strategy for effective bed bug control is to go on the offensive when you travel, and take a few precautions when traveling and staying in hotel rooms.
For starters, pull back the bedding and linens of your room before you get settled in and look for evidence of bed bug activity. You're much more likely to find bloodstains than actual bugs. Be sure to also check the corners of your suitcase before check-out to make sure that you don't have any stowaways. If you see evidence of bed bug activity in your room, you should ask for a new room or consider moving to a different hotel.
Use the luggage racks in your room during your stay, and don't keep your suitcases and clothing on the floor. Bed bugs aren't flyers or climbers, but they're definitely hiders. If you leave your suitcase or laundry on the floor, you increase your chances of bringing home some uninvited guests. Once you get home, be sure to wash everything that you packed in the hottest water possible.
If you have any questions about treatment of bed bugs, or if you want to schedule service, contact us online, or at 501-663-9464.