If you see one ant in your kitchen, his friends are probably nearby. Let us help you get rid of them all!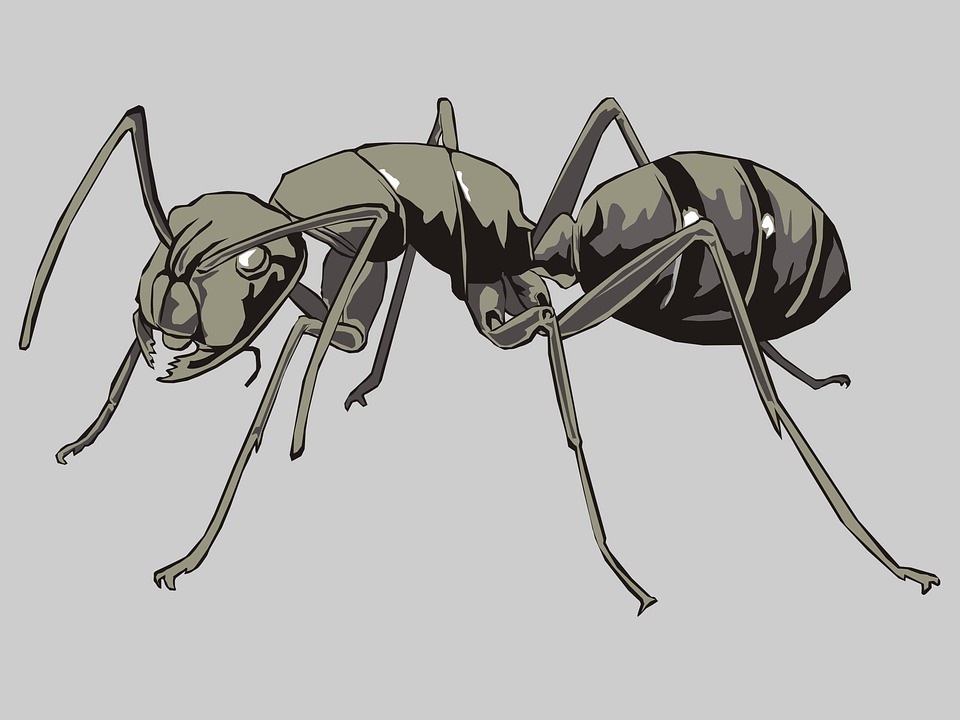 Ants serve an important function in our ecosystem, but aren't nearly as useful in our kitchens. In fact, they can be downright irritating. As soon as you see one ant, you know that at the first sign of food, he's going to pull out his little ant cell phone, and call all of his friends to join him.
The good news is that just like the ants in your kitchen, you're never alone. Our team of pest control professionals at The Bug Man hates ants even more than you do, and they're always a phone call away. We've been Arkansas' most trusted name in pest control services for four decades and counting, and our commitment to legendary customer service is second to none. Call us when you're having trouble with ants or other household pests, and be sure to keep a few things in mind when it comes to preventing the spread of ants and other bugs in your home:
There's no such thing as too clean-It's common sense to wipe down your sink and countertops every time you cook, and to sweep and mop frequently. You also need to do regular deep cleaning. Pull out the appliances and get back into the corners of your cabinets and your refrigerator. Covid 19 has raised the bar for cleanliness standards, but when it comes to food, there's no such thing as too cautious or too clean.
Don't store food on the counter-Ants and small insects love sugar in particular, so you should avoid storing sugar, honey, fruit, cookies, or pastries on the counter. If you do, be sure that they are in an airtight container, and that the outsides of the container are also clean. And even if your trash can isn't completely full, you should take out the trash every evening after dinner.
Use baits and traps-A package of ant baits is cheap, and available at any grocery store. Buy a package every few months, and be sure to set out all of the traps at once. Glue traps are effective for small insects, and some baits can also be carried back to the nest to stop new infestations before they start.
If you have any questions about ant control, or would like to schedule service, contact us online, or give us a call at (501) 663-9464.