Having trouble with bed bugs? Our team at The Bug Man can help!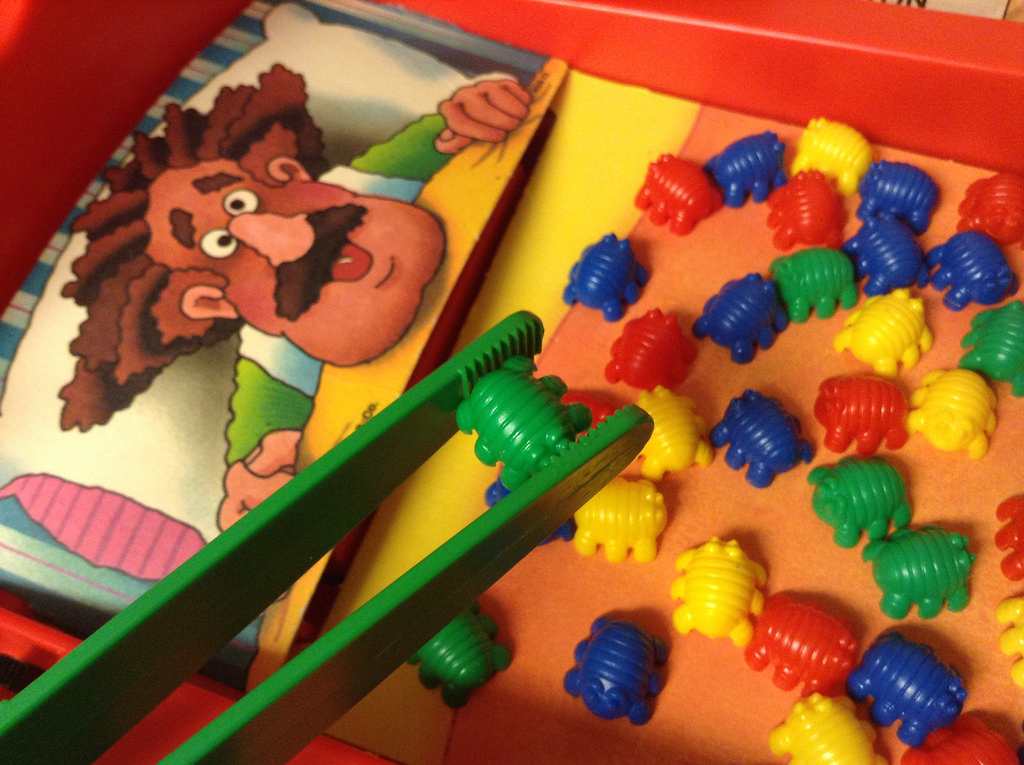 Even though we're all traveling a lot less these days, it doesn't mean that we can stop it altogether. Covid is keeping a lot of people at home right now, and holiday plans are up in the air for most families. But in business, there are still some tasks that can't be easily performed over the internet. If you do have to travel to take care of things, you owe it to yourself to be safe and comfortable. You also want to make sure that you don't bring home bed bugs after your trip!
The Bug Man is Arkansas' leading provider of top quality pest control services, and we're always a phone call away when you're having trouble with bed bugs, insects, or any other unwanted wildlife in your home or your attic. Our team of pest control experts are committed to providing you with top quality customer service on every visit, and want to earn your trust. Call us at the first sign of an infestation, and be sure to take the following precautions when you travel:
Inspect your hotel room thoroughly-Make sure that there are clean linens on the bed, and pull back the corners to inspect the mattress and box spring. Bed bugs like the corners and seams, and you're more likely to find blood or droppings than actual insects. If there is any evidence of activity, you should ask for another room, or move to a different hotel.
Don't store linens or suitcases on the floor-Bed bugs are great stowaways, but poor climbers. Be sure to use the luggage rack in your room, and hang up your clothes or put them in drawers at check-in. Look in the corners of your luggage before you leave.
Wash your clothes in the hottest water possible once you get home-Whether you wore it or not, if you packed it, it needs to be washed right away. Be sure to also do the same for secondhand clothes, which you can never assume were washed before being moved to the sales floor.
If you have any questions, or if you want to schedule service, contact us online, or at 501-663-9464.