Having trouble with bed bugs? Give us a call!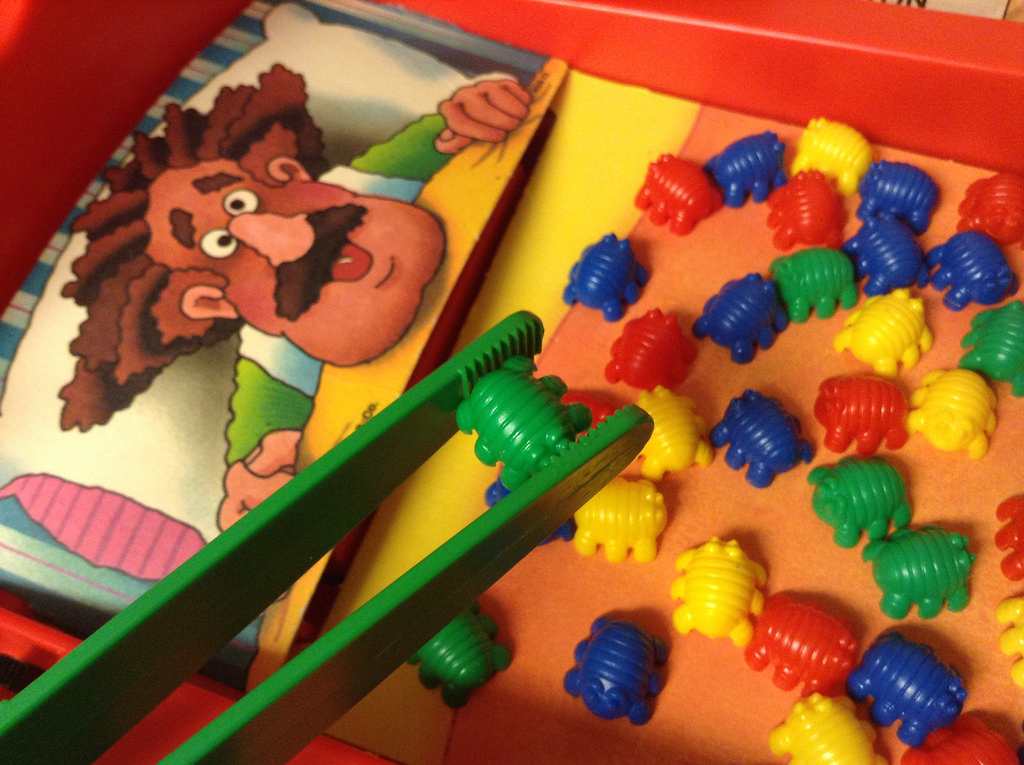 Just about every year, there are reports of massive bed bug outbreaks in larger cities. But bed bugs can be found just about anywhere. Treatment of bed bugs is challenging, to say the least. That's why when it comes to bed bug control, the best defense is to be proactive.
Our team of pest control experts at The Bug Man is always a phone call away when you need bed bug treatment, insect control, or humane animal removal services. We've been in continuous operation since 1976, and are very proud of our reputation for doing quality work at value prices. We want to turn each new customer into a lifetime customer, and aren't satisfied until you are! Give us a call any time that you have questions, or if you think that you have a bed bug problem. Here are a few tips that will help you stop a bed bug problem before it starts:
Know your enemy-Bed bugs are flat, brown insects that are about ⅛" long. They don't carry diseases, but are definitely a nuisance to both humans and pets. You're much likelier to find bloodstains on linens than you are to spot actual bed bugs themselves. They're most active in areas where a lot of people sleep, such as apartment complexes and hotels. Cleanliness isn't really a deterrent, and you're just as likely to encounter bed bugs in a 5-star hotel as you are in a seedy roadside inn.
Don't pick up "hitchhikers"-When you check into a hotel room, the first thing that you should do is pull back the corners of your bed linens and check for bed bug activity. Don't leave your luggage or clothing on the floor, and inspect the corners of your suitcases before packing up to leave.
Wash all clothing in your suitcase once you return home-Whether you wore the clothing or not, be sure to wash everything in the hottest water you can. The same applies for second hand clothing…never assume that it was laundered before it was donated or put on the rack. If you're buying second hand furniture, inspect every bit of the upholstery as you can before making your purchase.
If you have any questions, or if you want to schedule service, contact us online, or at 501-663-9464.