Having trouble with Bed Bugs? Call the Bug Man!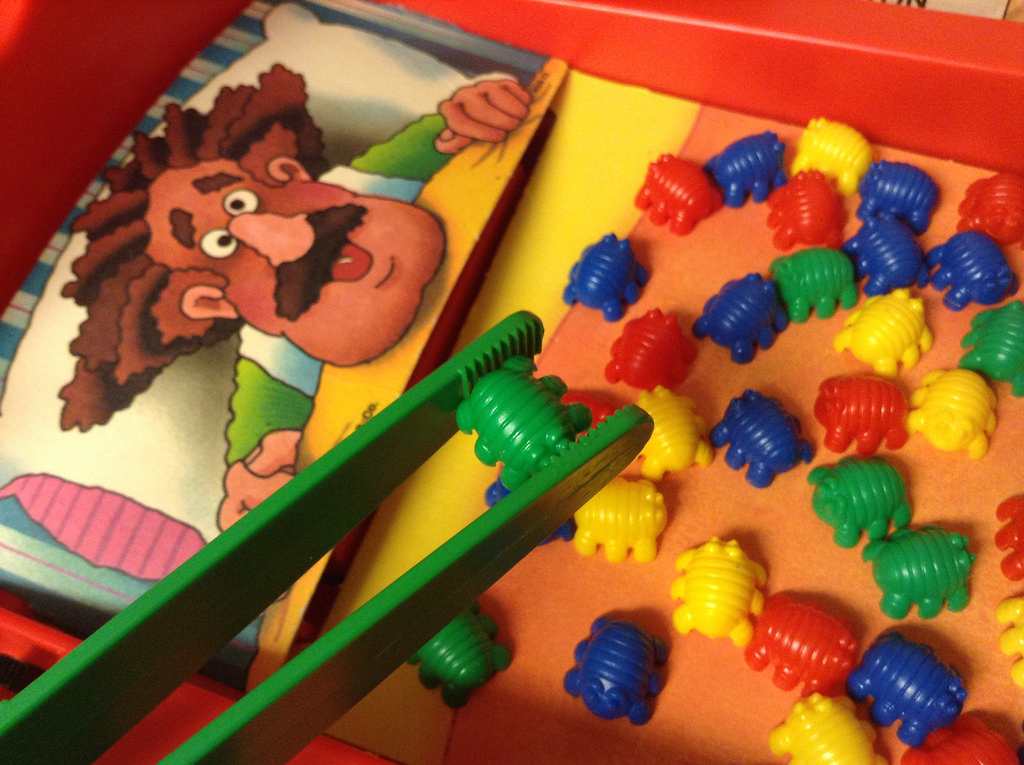 There are many household pests that want to invade your home, and specific strategies that you can apply to reduce your risk of an infestation. But when it comes to bed bug control, you're dealing with small parasitic creatures that feed on the blood of humans and pets, and unlike other insects, cleanliness seems not to be a deterrent.
Fortunately, there's no known risk of disease from an infestation, and bed bug treatment is often pretty straightforward. Our team at The Bug Man has helped hundreds of homeowners get rid of infestations, and you should call us at the first sign of trouble. Early detection is a key component of treatment of bed bugs. Here are a few easy things that you can do on your own to protect yourself:
Never place linens on the floor-Many homeowners choose to accessorize their beds with thick quilts, comforters, duvet covers, dust ruffles, and throw pillows. The problem is that all of those layers of fabric and stuffing are great places for bedbugs to hide, and when you pile up linens on the floor, you give bed bugs the ability to spread to other parts of the house. We recommend keeping bedroom embellishments to a minimum, and washing all linens and pillows frequently with the hottest water that you can.
Don't bring Bed Bugs home from a vacation or business trip-Bedbugs are most prevalent in places where large amounts of people sleep, and they particularly enjoy hotels. That's why it's important to take a couple of minutes after check-in to pull back the corners of all the sheets and mattress pads and take a quick look. If you find bloodstains, ask for another room. Be sure to check the corners of your suitcase for stowaways before you pack up to check out. Most importantly, don't assume that an hotel room will be immaculately clean just because it's expensive.
Inspect second-hand furniture and clothing before bringing it into your home-An increasing number of consumers are becoming much more budget-conscious these days, and thrift shops and secondhand stores have really raised their standards. But you should never assume that clothing was washed before or after it was donated, and it needs to be washed with the hottest water possible as soon as you get home.
Bed bugs are a nuisance, but they're no match for The Bug Man! Schedule your service call here, or give us a call at (501) 663-9464!