Going on the road? Be sure not to forget about bed bugs!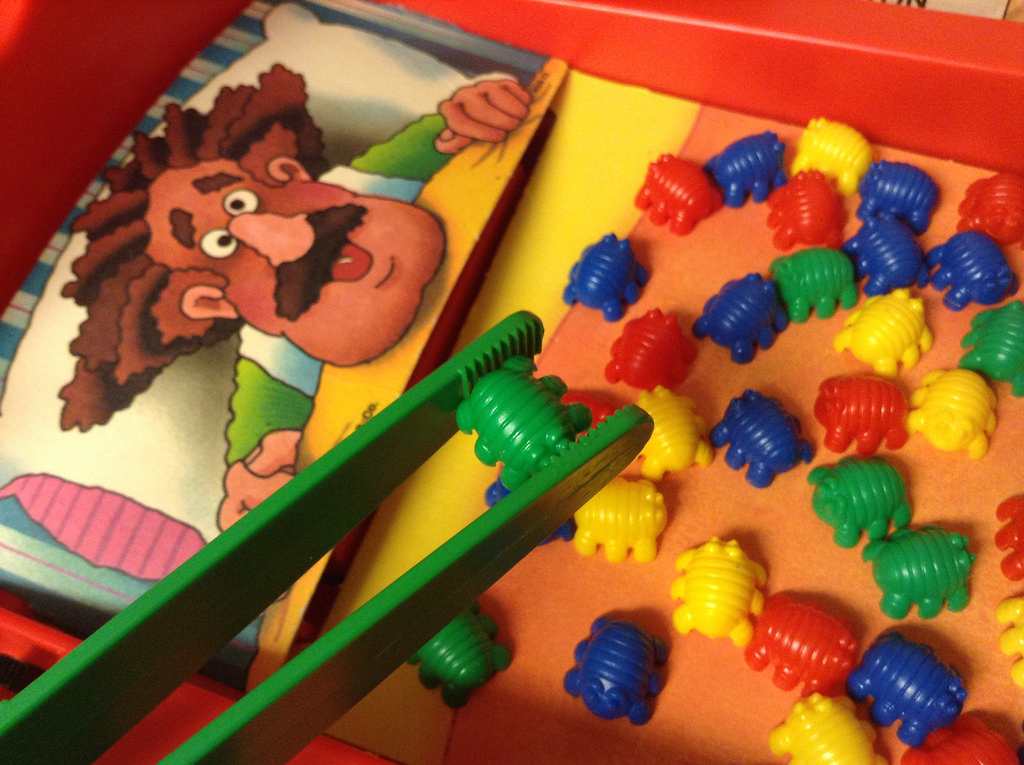 Over the course of the past year and a half, Covid has been on everyone's minds. It's certainly a serious issue that demands our attention, but definitely not the only issue. With so much talk about quarantine going on, it's a good idea to also think about taking a proactive approach toward bed bug control in your home, particularly if you have to do any traveling. Bed bug treatment starts with cleanliness, but certainly doesn't end there!
At The Bug Man, we spend a lot of time responding to insect and animal infestations in the home, but we also believe in educating our clients and helping them find ways to stop infestations before they start. But bed bugs are definite a different challenge than other insects for a number of reasons. For starters cleanliness isn't always an effective deterrent. They like to live in places where large numbers of people sleep, and you're just as likely to find them in a Michelin rated luxury hotel as you are in a cheap roadside inn.
Bed bugs are about ⅛" in length, and you're much more likely to find bloodstain or droppings than actual bugs. They like to hide in corners of suitcases, mattresses, and upholstery. That's why you should always pull back the corners of all bed linens upon check-in. If you see evidence of bed bug activity, you should ask for another room, or consider moving to a different hotel if you can.
While you're in your room, don't store linens or suitcases on the floor. Bed bugs aren't good climbers, but they love to stow away and hitch a ride. And when you get home, wash everything in your suitcase in the hottest water you safely can. The same applies to second-hand clothing and furniture. Don't assume that anything on the rack at a thrift store has been washed, and take a good look under the cushions of any old couches or chair before you bring them in.
If you have any questions about treatment of bed bugs,, or if you want to schedule service, contact us online, or at 501-663-9464.