Going on a trip? Don't bring home any bed bugs!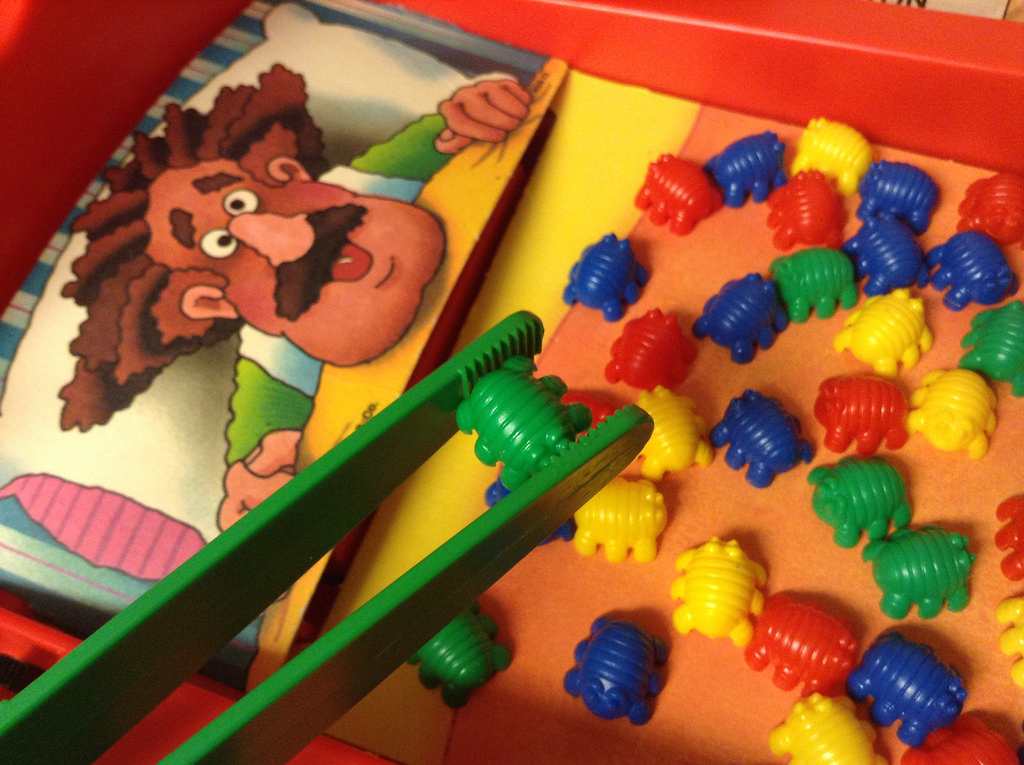 Whether you're traveling for business or taking a family vacation, you count on the housekeeping staff at hotels to do a thorough job. This is equally important for an affordable hotel as it is for a luxury hotel, and we're always interested in finding quality accommodations at fair prices. Unfortunately, even the most luxurious hotels can have bed bugs. If you don't take the right precautions at check-in, they can make your trip downright unpleasant. They can even hide in your suitcase and come home with you!
The good news is that our team of pest control specialists at The Bug Man is always a phone call away when you have any questions about bed bug prevention or if you need to schedule bed bug treatment! We've been Arkansas' most trusted pest control company since 1976, and your satisfaction is always guaranteed! Here are a few tips to help you protect yourself from bed bugs when you travel.
Inspect your linens-Before you begin to unpack and settle into a hotel room, pull back the bedding and linens to look for evidence of bed bug activity. Bed Bugs are approximately ⅛" in size, and you're much more likely to find bloodstains than actual bugs. If you see evidence of bed bug activity in your room, ask for a different room or seek alternate accommodations.
Keep everything off the floor-If your room includes a luggage rack, be sure to use it for your suitcase. You should also hang up your clothes and avoid piling up clothes on the floor. Bed bugs can't fly and they're too small to climb very far. But they definitely know how to hide in dirty linens and the corner of suitcases.
Wash your clothes when you get home-You'll probably be exhausted after your trip, but throw everything in the laundry and use the hottest water possible. Wash everything that you took on your trip, whether you wore it or not. Be sure to also check the corners of your suitcases before you put them away.
If you have any questions about treatment of bed bugs, or if you want to schedule service, contact us online, or at 501-663-9464.