Going on a business trip? Be sure not to bring home bed bugs!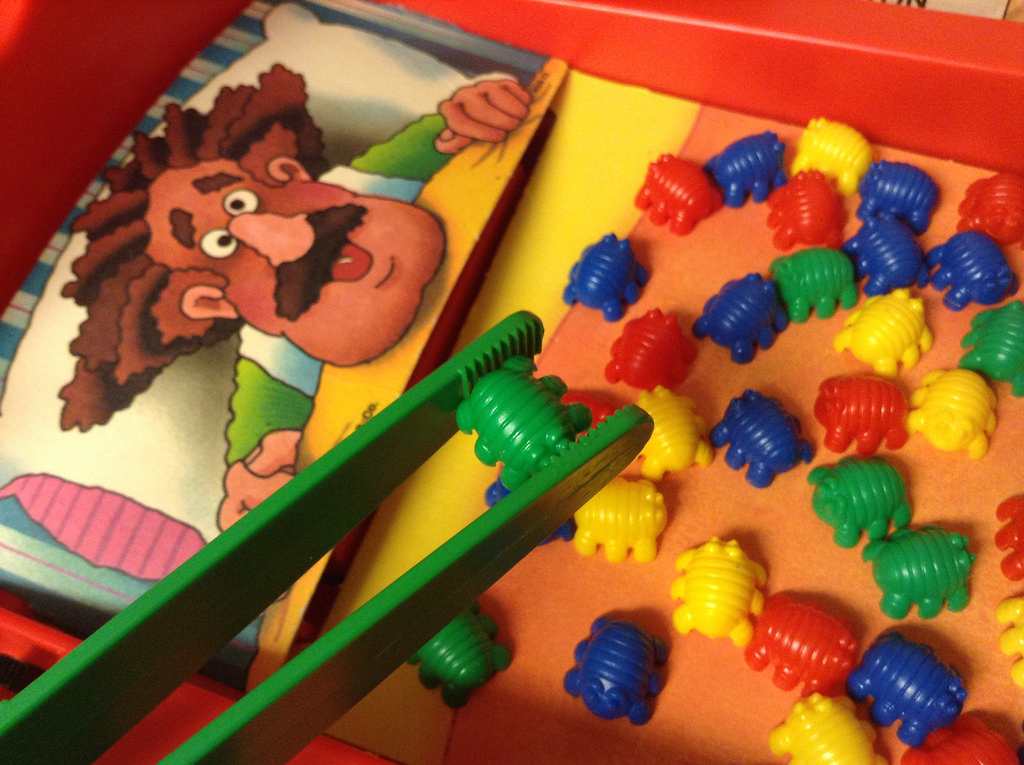 The COVID-19 pandemic has made us all much more aware of how quickly and deeply that we can all be affected by the consequences of an airborne virus. We don't have any clear answers about when the pandemic will be officially declared over, but we're likely going to be taking a lot more regular health precautions long after the coast is clear on the infamous Coronavirus. And while we're at it, we owe it to ourselves to learn about bed bugs and keep them from spreading.
Our team at The Bug Man is still open for business, and we're always a mouse click or phone call away if you have an infestation of insects to deal with. We also want to make sure that all of our clients and the people living in their communities are vigilant about bed bugs, particularly when traveling.
Bed bugs are small brown insects that are about ⅛" in size. They don't carry any communicable diseases, but they feed on human and pet blood, and their victims can wake up covered with itchy bites. They are most prevalent in areas where large amounts of people sleep, and cleanliness seems not to be a deterrent. You're just as likely to encounter them in an upscale hotel as you are at a run-down roadside inn. The important thing is to be sure to inspect your room on check-in. Pull back the corners of the sheets and look for bloodstains or droppings. If you find them, ask for another room.
Once you're checked in, keep all linens and suitcases off the floor. Bedbugs like to stow away in dirty laundry or the corners of your suitcases. They're not very good climbers, and most hotel rooms still provide a luggage rack. Be sure to check your luggage before packing to head home.
Once you get home, wash all linens in your suitcase in the hottest water you can, dirty or not. And for that matter, do the same if you purchase any clothing or upholstered furniture from the thrift store. Never assume that anything was washed before it was donated or put out for sale.
If you have any questions, or if you want to schedule service, contact us online, or at 501-663-9464.