Give the Bug Man A Call if You Have an Ant Invasion!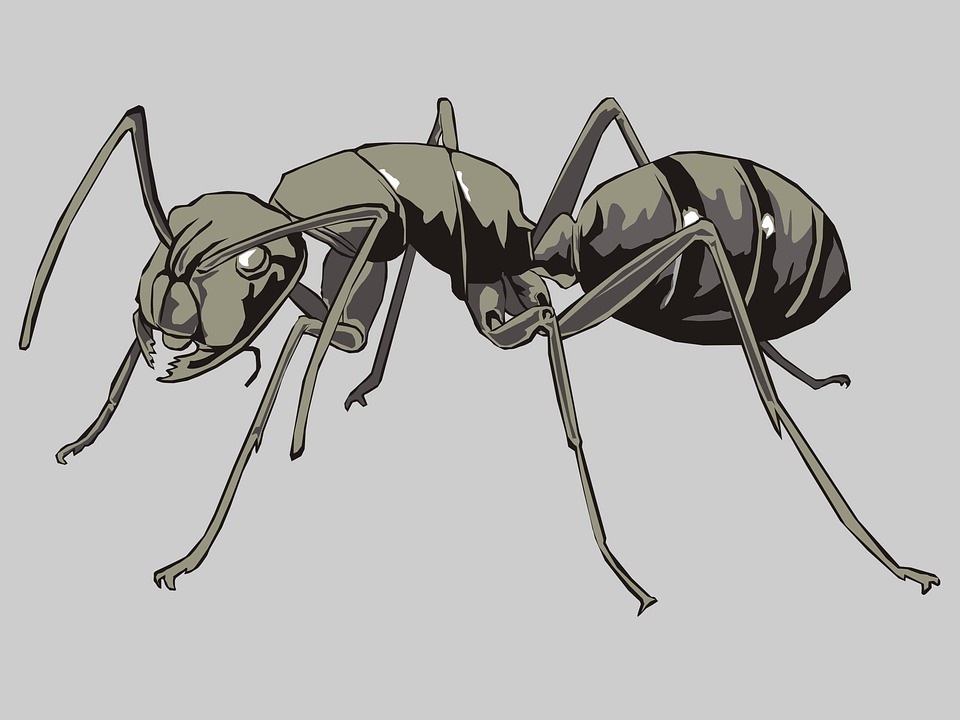 It's easy to get discouraged in our ongoing war against ants. They have superior numbers, determination, and nothing but time. The good news is that The Bug Man is here to help, and we have the skills and experience to send them packing! We've been Akansas' pest control leader since 1976, and we have the most experienced and customer-focused professionals in the industry. We offer annual termite inspections, humane animal removal services all year long, as well as affordable mosquito treatment plans from April through October of every year. We're here to help when you have an infestation, and there are a few easy things you can do on your own:
Deep Clean Your Kitchen-We all understand the importance of maintaining a spotlessly clean kitchen, but all it takes is one small mess to summon a kitchen full of ants. You need to wipe down the counters after preparing every meal, and you can't let dishes pile up in the sink. Take out the trash every day, even if the bag isn't completely full. Be sure to pull out the appliances and clean behind them, and sweep and mop on a regular basis. If you must store food on the countertops, be sure it's in an airtight container.
Be Proactive-If you see scout ants, don't let them go home alive! If you get there too late and there's already a trail, be sure to follow it to its source when you spray. Ants frequently make their way inside through your pipes, so get a tube of caulk and seal up any openings that you find. Be sure to also prune your hedges outside and trim any tree branches that come into direct contact with your roof.
Use Baits and Traps in Trouble Areas-There are a variety of traps and baits available at grocery stores and home improvement retailers that you can deploy in the corners of your cabinets and other high-traffic areas. Look for baits that the ants can carry back to the colony to eliminate the problem at its source. Most traps and baits are safe to use around children and pets, but read the safety instructions on the package before you make your purchase.
If you have any questions about ant control, or would like to schedule service, contact us online, or give us a call at (501) 663-9464.