Don't Bring Home Bed Bugs From Your Vacation!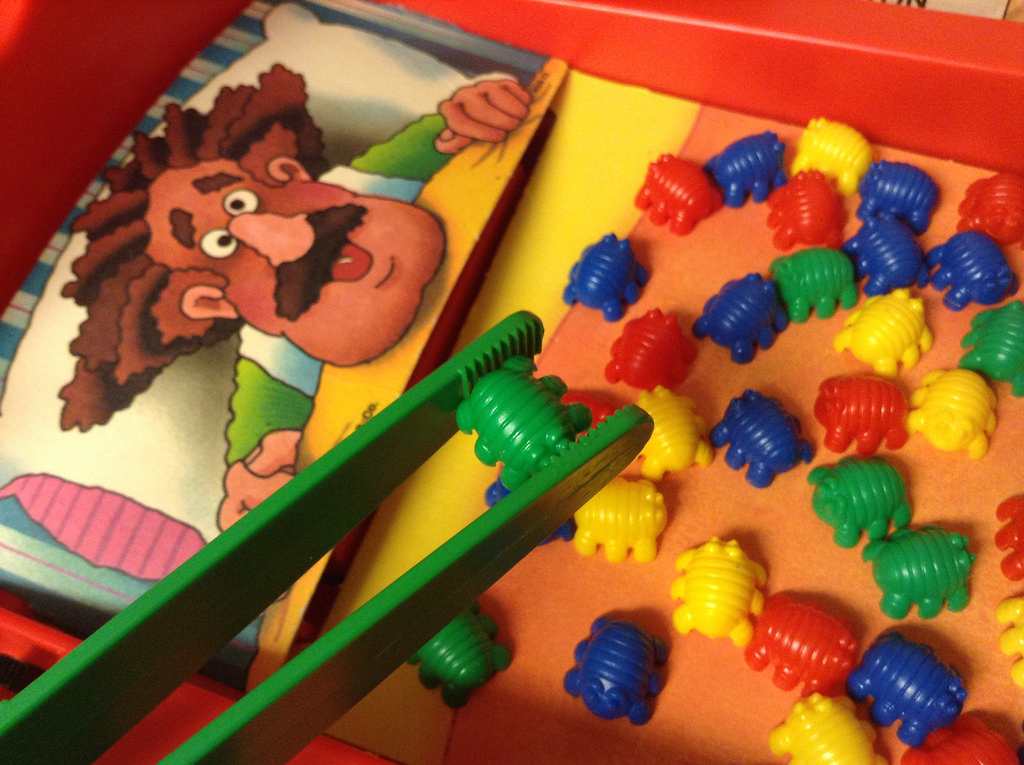 If you do manage to get out and do any traveling for business or personal reasons, it's important to keep yourself safe. We only thought that we were out of the weeds with the Covid-19 pandemic, and time will tell if we'll be facing more travel restrictions. Whatever the case, the last thing you want to do is bring home bed bugs from your trip.
Our team at The Bug Man is always a phone call away when you need to deal with an infestation of bed bugs. Bed bugs are small brown insects that are approximately ⅛" in size, and they like to feed and breed anywhere where people sleep. Cleanliness isn't an effective deterrent, and you're just as likely to find bed bugs at a classy hotel as you are at a seedy motor lodge. If you do have an infestation, we can help, but we also offer a few easy tips to prevent bed bug activity before it starts.
Check your hotel room linens-As soon as you check into your room, pull back the corners of your sheets. You're more likely to find bloodstains or droppings than actual bugs, but if you find any activity you should ask for another room (or check into a different hotel).
Don't store your luggage or clothing on the floor-Be sure to store your suitcases on the rack provided in the room or on top of your dresser. Bed bugs like to stow away in luggage, but they're not good climbers. Hang up your clothes or keep them in a drawer after use.
Inspect your suitcase before you leave-Check the corners of your suitcase to make sure you don't have any stowaways. After you return home from your trip, be sure to wash all of your clothing in the hottest water possible. You should also launder secondhand clothing and inspect used furniture before you bring it into your home.
If you have any questions about treatment of bed bugs,, or if you want to schedule service, contact us online, or at 501-663-9464.