Are ants crashing your party? We're here to send them packing!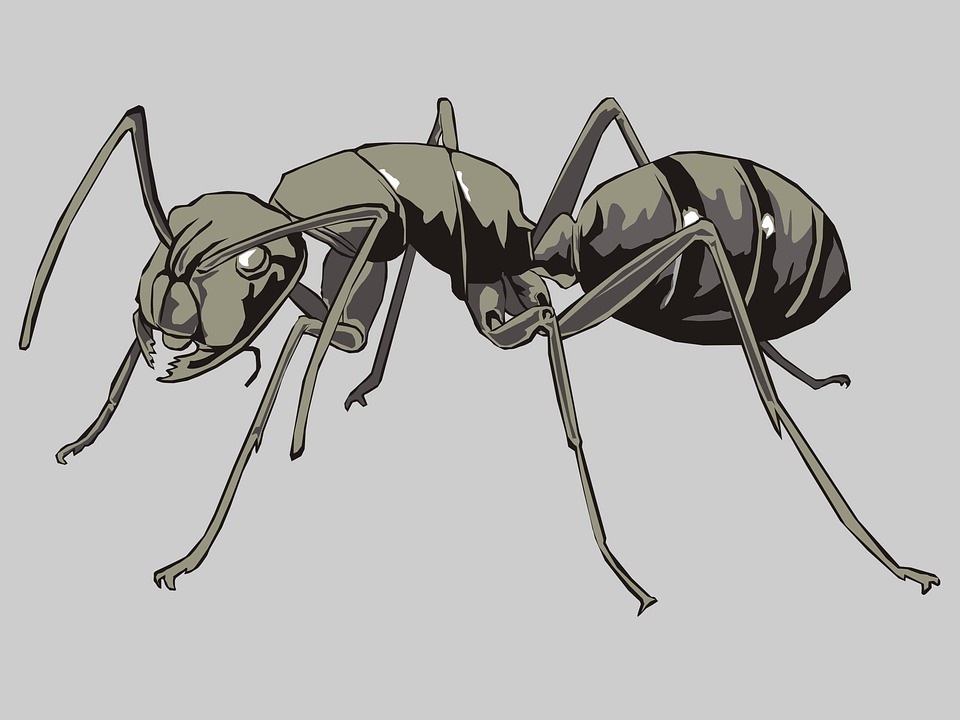 Ants serve many important purposes in nature, including aerating soil, spreading seeds, and accelerating the decomposition process for dead organic materials. But they're an unwelcome sight in the kitchen, and you can never be sure that you got them all! There are close to 1,000 species of ants in America that are small enough to hide in the most compact spaces, and they can eat virtually anything. But they're still no match for our team of pest control specialists at The Bug Man!
We've been Akansas' pest control leader since 1976, and we offer no-contract pest control services in Little Rock at great rates. We're always a phone call away when you need to schedule your annual termite inspection, and we offer mosquito treatment plans every year from April through October. When it comes to ants, the best defense is a good offense! We're always a phone call or mouse click right away if you have an ant infestation, and there are several easy things you can do on your own to keep your kitchen pest-free this summer:
Eliminate food sources-You already know that the smallest sticky spot on your counter can quickly turn into an all-you-can-eat buffet for ants, and you should deep clean your kitchen on a regular basis. Don't let dishes pile up in your sink, and take out the trash every night even if your bin isn't completely full.
Seal off access points-When ants locate a food source, they leave a pheromone trail all the way back to the nest to point the way to the rest of the colony. Before you spray the ants on the counter, take a moment to follow the trail to its source. Cleaning up the counter will cover up their trail, and a tube of clear caulk will cover up access points and mask out scents.
Use Baits and Traps-Ant baits are typically designed to trap ants and need to be replaced about every three months. Most store-bought baits are safe to be used around children and pets, but you should read all labeling prior to purchase.
If you have any questions or would like to schedule service, contact us online, or at 501-663-9464. We're proud to offer premium pest control services in Little Rock, Hot Springs, Searcy, Pine Bluff, and other communities throughout central Arkansas.