The Bug Man Offers Wildlife Relocation Services!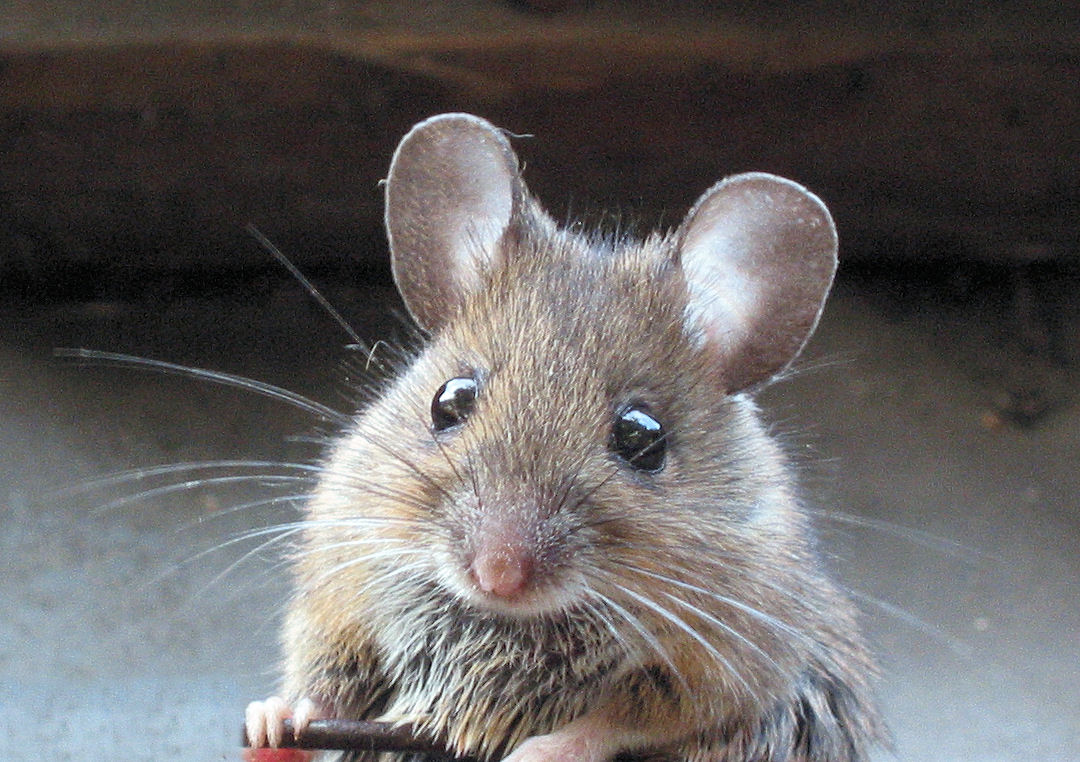 Rodents are notorious for invading attics and crawl spaces during the winter months, but the truth is that you have to be on the lookout for them all year long. They like entering our homes for the same reason that we like living in them, but they don't have the manners to heed a locked door like other unwanted guests. As they enter our homes looking for food or a place to build a nest, they can do thousands of dollars' worth of damage. In many cases, you might not even know that you have a problem until they've already nested.
If you hear noises in your attic or see evidence of wildlife activity in your home, call The Bug Man! We've been Arkansas' pest control leader since 1976, and we can also help you with raccoon, opossum, and squirrel removal services. If you have unwanted guests, we can remove them humanely and relocate them to a more suitable location. Give us a call at the first sign of an infestation, and one of our experts will be there to help right away.
When it comes to wildlife in your attic or in your crawl space, the most effective way to avoid a problem is to take a proactive approach. You should frequently walk around your house, and occasionally look around your attic or crawlspace. You might not have a trained eye, but you can definitely be on the lookout for entry points and dark warm places where animals can nest. If your home has settled, gaps can often form when siding or paneling separates. We also get a lot of rain in Arkansas, and your eaves, soffits, and fascias are vulnerable to water damage and wood rot. Rodents can slip through much smaller openings than you can imagine, so be sure to repair and repaint all water damaged structural wood right away.
The other important thing to remember is to eliminate potential food sources and habitats. Store your trash in a covered receptacle away from your home, and keep the shrubbery and vegetation that comes in direct contact with your home trimmed and well-maintained.
If you have any questions, or would like to schedule service, contact us online, or at 501-663-9464. We also offer a coupon for $50 off of wildlife relocation services* here.
*Not valid with any other offer.