Got uninvited animals in your attic? Give us a call!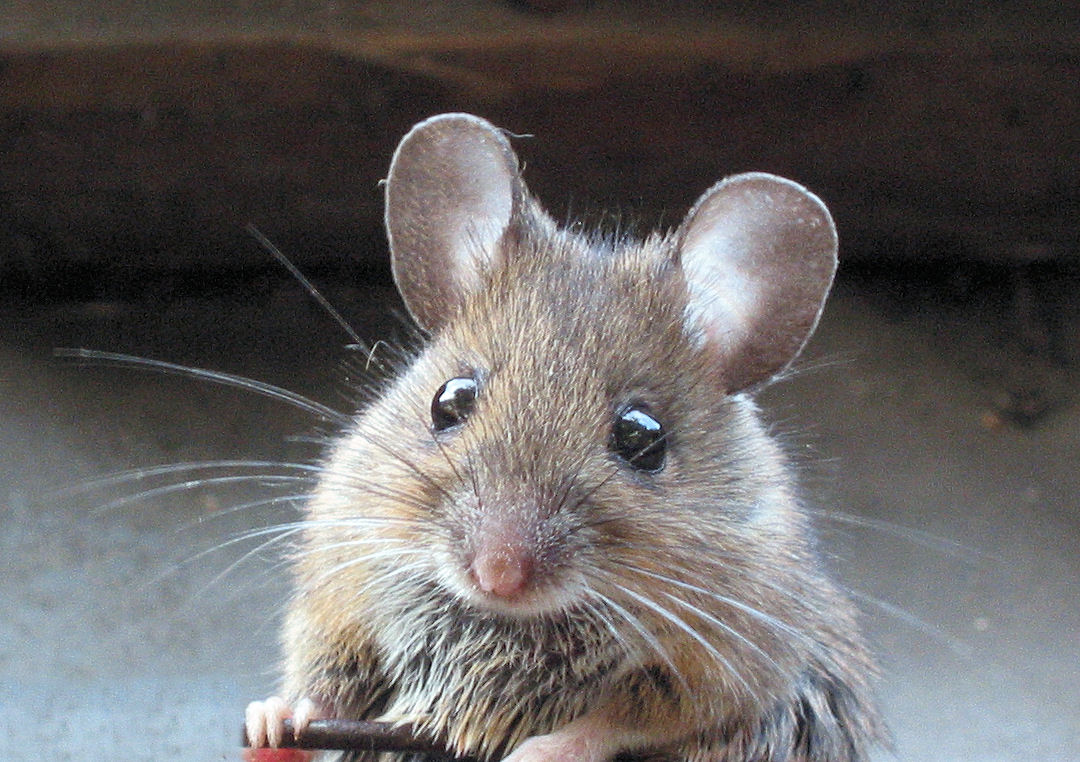 There's nothing quite like curling up on the couch under a blanket enjoying a cup of coffee and a good book or television program. The experience is even better when you get to share it with your family. Unfortunately, those special moments can head south quickly if you hear the racket of unwanted pests coming from your attic or your crawlspace.
The good news is that The Bug Man is here to help! Since 1976, we've been Arkansas' favorite provider of household pest control, and we're always a phone call away when you need to schedule a service appointment with one of our pest control specialists. In addition to providing termite inspections and general insect control, we can also help you with mouse and rat control, as well as humane animal removal services. We also recommend taking a few steps on your own to lessen your chances of an invasion by our furry friends:
Eliminate outdoor food sources-The important thing is to make sure that your trash can is covered, and not stored directly near your home. If you have a vegetable garden, be sure to keep it covered with a screen.
Prune your yard vegetation-This is good advice for all unwanted animals, because a mowed lawn and pruned hedges provide less shelter. If they don't have a place to settle down outside your home, they're not going to spend as much time looking for a way in. Be sure to also trim any tree limbs that are directly in contact with your roof.
Locate and seal off potential access points-You'd be amazed at how small of an opening that most wildlife can squeeze into. That's why it's so important to make sure that you periodically walk around your house and look for water damage or other potential access points. If you have a crawlspace, be sure to secure it with a clasp, and not just a stick or a nail.
If you have any questions, or would like to schedule service, contact us online, or at 501-663-9464. We also offer a coupon for $50 off of wildlife relocation services* here.
*Not valid with any other offer.