Do you have animals nesting in your attic or crawlspace? We'll send them packing!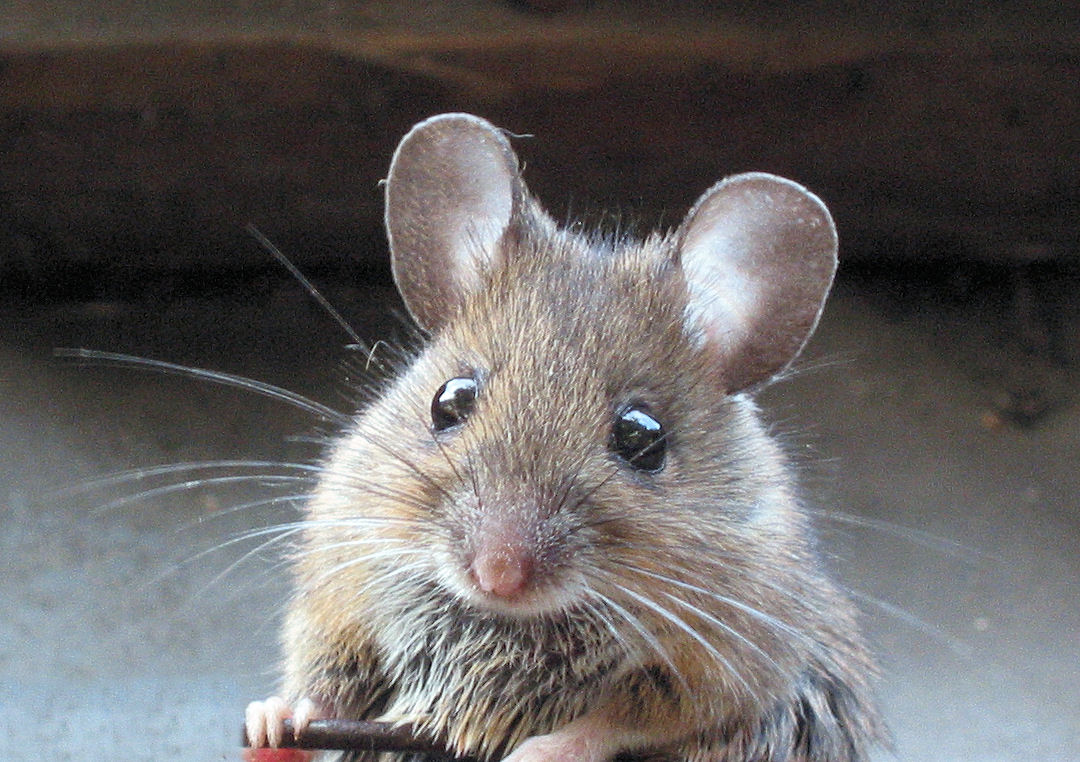 As a homeowner, there are few things more irritating than having a furry creature or a bird in attic spaces. Your home is your castle, and the last thing that you need is an infestation of birds, rodents, raccoons, and opossums in your attic or crawlspace. They're not pitching in on your mortgage or paying rent, and if you have an infestation, you need to deal with it right away before they have the chance to inflict structural damage.
When it comes to expert animal removal and squirrel removal, our team at The Bug Man is here to help. We've been helping central Arkansas residents enjoy the peace of mind that comes from having a pest free home for over four decades, and we're always a phone call or mouse click away when you need our help. When it comes to keeping animals out of your attic or crawlspace, the best defense is a good offense, and here are some suggestions to help you stop an infestation before it starts:
Inspect the exterior of your home-Nuisance animals can squeeze through some of the smallest openings, so it's important to make sure that you shore up any wood rot or structural damage to your crawl space vents, soffit, and fascia. If you don't deal with those problems right away, you're practically inviting animals in for a visit.
Stay current on your yard work-One of the most consistently effective ways to keep your home free from pests is to mow your lawn and trim your shrubs, particularly the ones that are in direct contact with your home. If there are any tree branches that are in direct contact with your roof, they should also be cut.
Don't store your trash cans near your home-Even though the trash cans provided by your city have heavy lids, if you store your trash cans next to your home, you're encouraging scavengers to pay you a visit. Even if they can't get into your trash can, they're much more likely to have a look around for shelter in your attic or crawlspace.
If you have any questions, or would like to schedule service, contact us online, or at 501-663-9464. We also offer a coupon for $50 off of wildlife relocation services* here.
*Not valid with any other offer.