Are you hearing noises in the attic? We can help!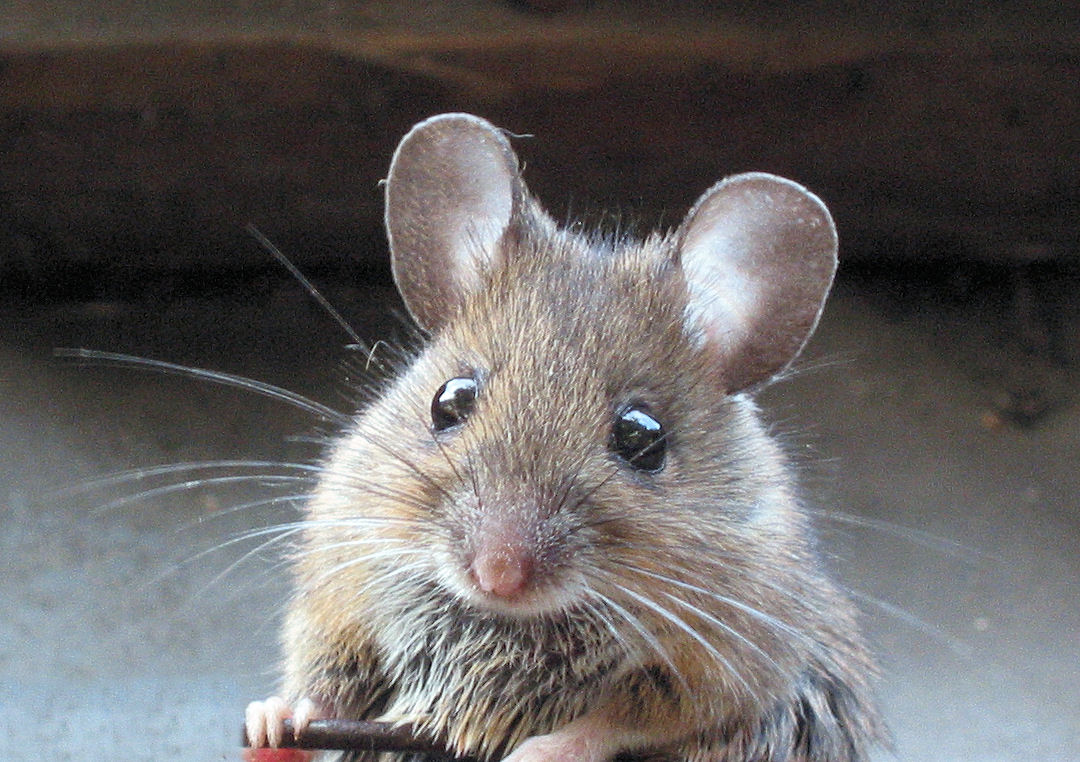 Now that we're all spending much more time at our homes, we owe it to ourselves to keep them clean and comfortable. Even if we're still putting off those long overdue home improvements, we still need to make an effective plan to keep pests away. The good news is that insect infestations can be relatively easy to prevent by simply maintaining a regular cleaning schedule. But what can we do when we have larger pests such as raccoons, opossums, and squirrels nesting in our attics or crawl spaces?
For over four decades, our team at The Bug Man has been helping homes and businesses send unwanted visitors packing! We offer the full range of pest control services at value prices, including annual termite inspections, mosquito treatment plans and humane animal removal services. We're always a phone call away, and our commitment to legendary customer service is second to none!
Insects are easy enough to repel or remove, and there are a lot of different ways to reduce the severity of an infestation, or prevent it before it happens. Sometimes it's as simple as making sure to deep clean your home, mow your lawn, and prune your trees and shrubs. And if that doesn't work, traps and repellents are inexpensive and highly effective if used properly.
Animals, on the other hand, can be a bit more challenging once they get inside. It's important to make sure to keep your crawl space door closed and latched at all times, and to check outdoor vents to make sure that the screens are still intact. You should also identify and repair water damage on your soffits and fascia boards, and get on your roof from time to time to look for any other points of entry. Larger animals can often squeeze through very small openings created by the weather or structural settling. Many of these openings might be difficult to see with an untrained eye, but our team of pest control specialists know where to look. In the event that you do have unwanted guests, we'll trap them and relocate them far from your home.
If you have any questions, or would like to schedule expert animal removal services, contact us online, or at 501-663-9464. We also offer a coupon for $50 off of wildlife relocation services* here.
*Not valid with any other offer.